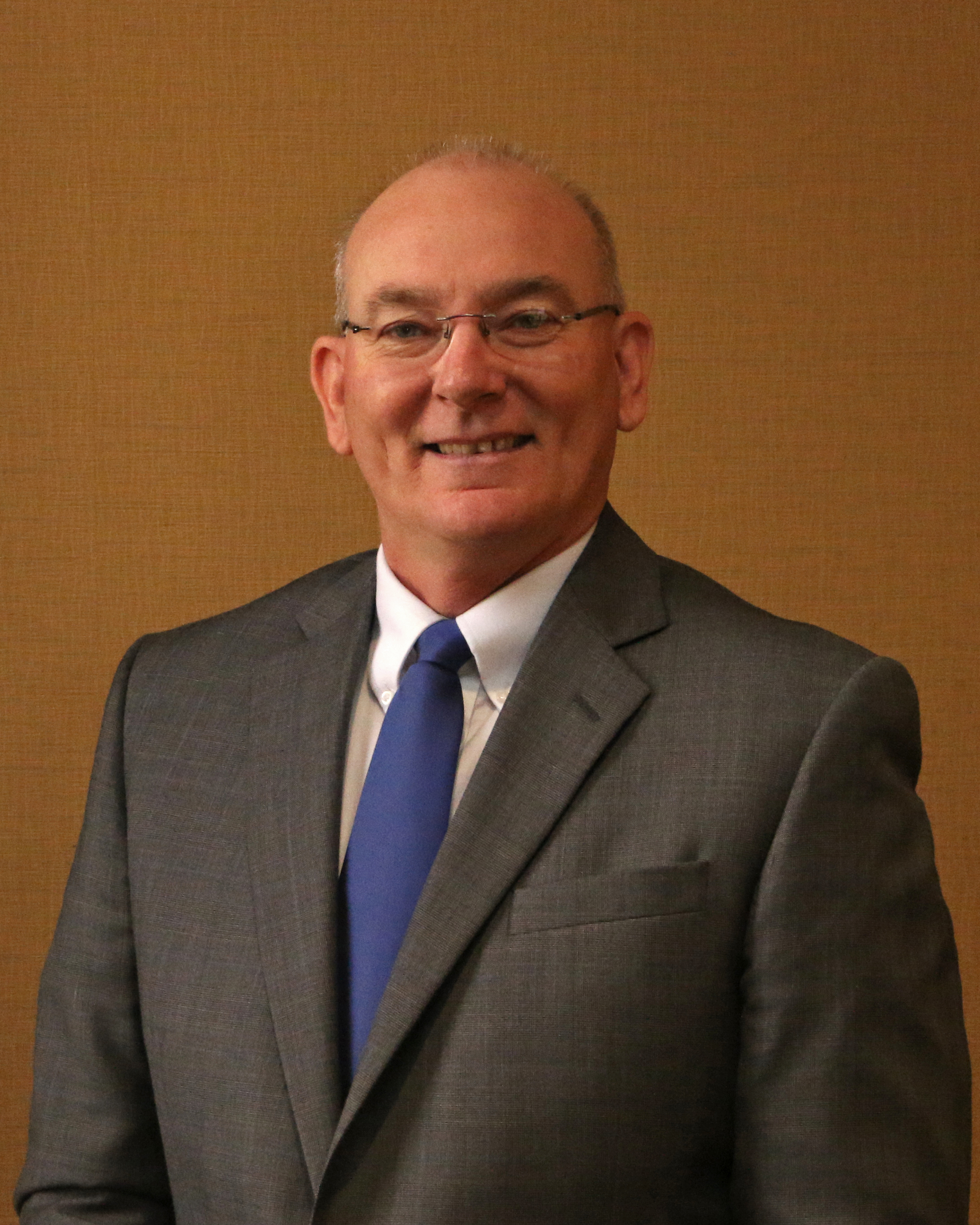 By Bob Rhea, Chief Executive Office
December 23, 2020
Greetings FBFM cooperators,
All regions of Illinois continue to deal with COVID infection and community impact. This concern gives us good reason to consider best practices to have safe workplaces, to be healthy for our families, and to meet our cooperator's needs. As has been our priority the past 9 months, reducing exposure has been a key to health. In addition to the direct disease impact, the indirect impact of quarantine from contact tracing greatly hampers the ability to complete our professional responsibility.
We need to minimize lost many productive days for all of our offices so results can be produced for our members. We have a large quantity of data to gather and reports to deliver in the next 90+ days to meet your expectations. Since mid-March, we have made significant announcements for our processes and I think all have been cautious, in compliance with expert recommendations, and on time to meet conditions safely. Striving to have the right balance between too cautious and too careless is difficult; the purpose is healthy days for members, staff, families, and our communities
The following operations plan will take effect January 1 and remain in place through April 30, 2021 or until conditions allow relaxed steps or require more restrictive actions.
1. Farm visits are temporarily suspended. This allows reduced exposure for staff and members to multiple environments, while providing a more controlled work space.
2. Office appointments are capped at not more than 6 per day to allow adequate time for cleaning and preparation of work spaces. Limited attendance is encouraged. This includes appointments at satellite locations. Appointments will include only 1 field staff.
3. Field staff are highly encouraged to use E-visits as the preferred option (phone / zoom / virtual assistance). Staff across the state report high success with this process.
4. Office work spaces will ensure clients and staff members wear face coverings when they cannot maintain at least a six foot distance from others. Clear partitions, cleaning regimens, hand sanitizers will be utilized.
5. Travel to other FBFM offices for record processing is allowed; restrictions continue for other business purposes unless approved by the RVP.
6. Offices will remain closed to the public except for appointments made in advance. Waiting rooms will not be available; members will be asked to wait in their vehicle.
FBFM appreciates your understanding,
Bob Rhea, CEO